Our Teams
We have teams for Complex and Major Loss, Commercial, and Property Team Leaders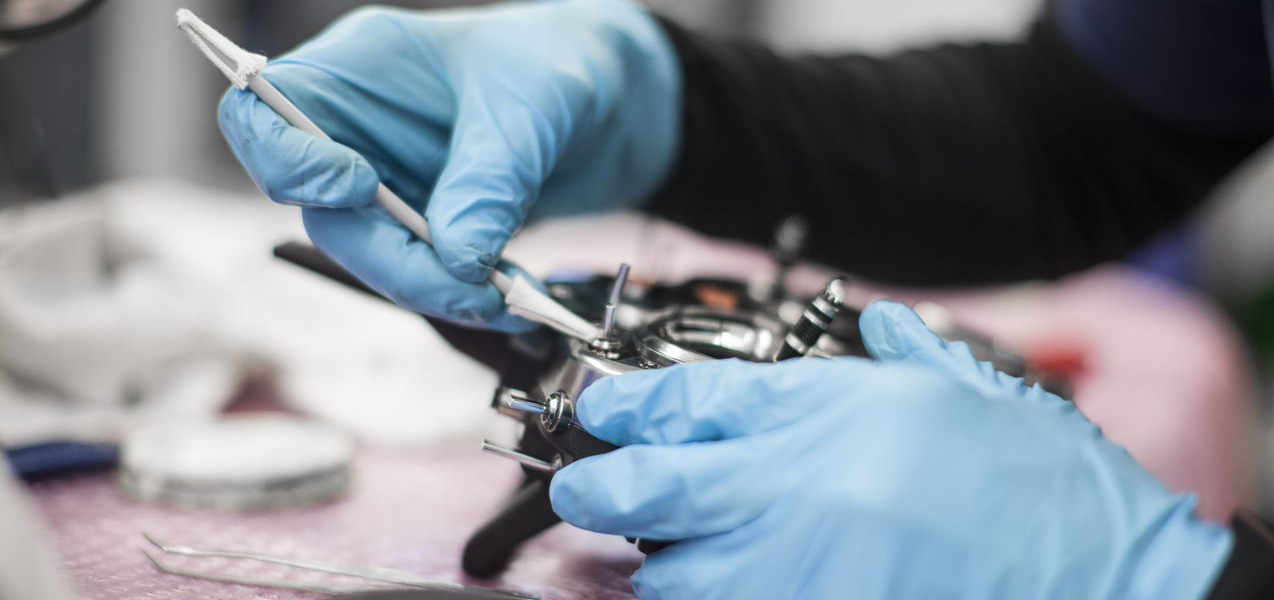 Complex and Major Loss
Our Complex and Major Loss team offer world class service delivery, in restoring properties and buildings that have suffered major water and/or fire damage. Led by our Complex and Major Loss Director, with experienced Technicians and Specialists across the UK, Damage Control's Complex and Major Loss restoration service is second to none, with a proud record of handling high-profile multi-million pound losses.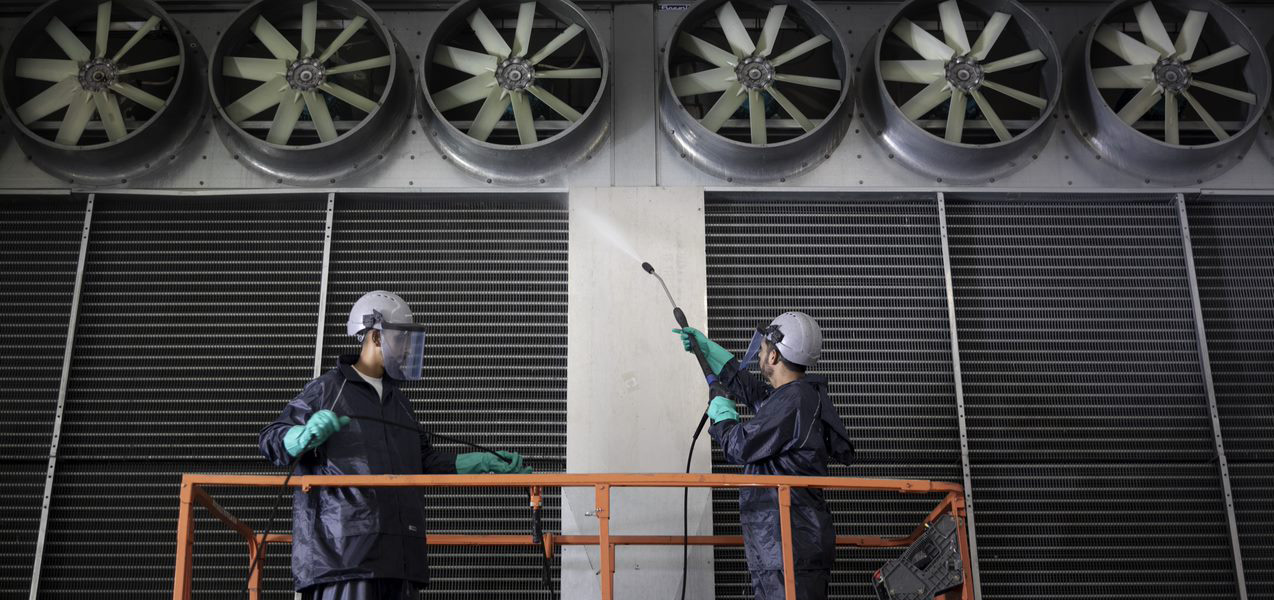 Commercial
Our Commercial team include our experienced Project Managers, who will oversee Damage Control's role in the claim from start to finish. Working closely with all key stakeholders including the insurer, the insured, loss adjusters and fellow suppliers, communication is the key in ensuring a productive and efficient solution that helps drive down indemnity costs, claims cycles and customer satisfaction.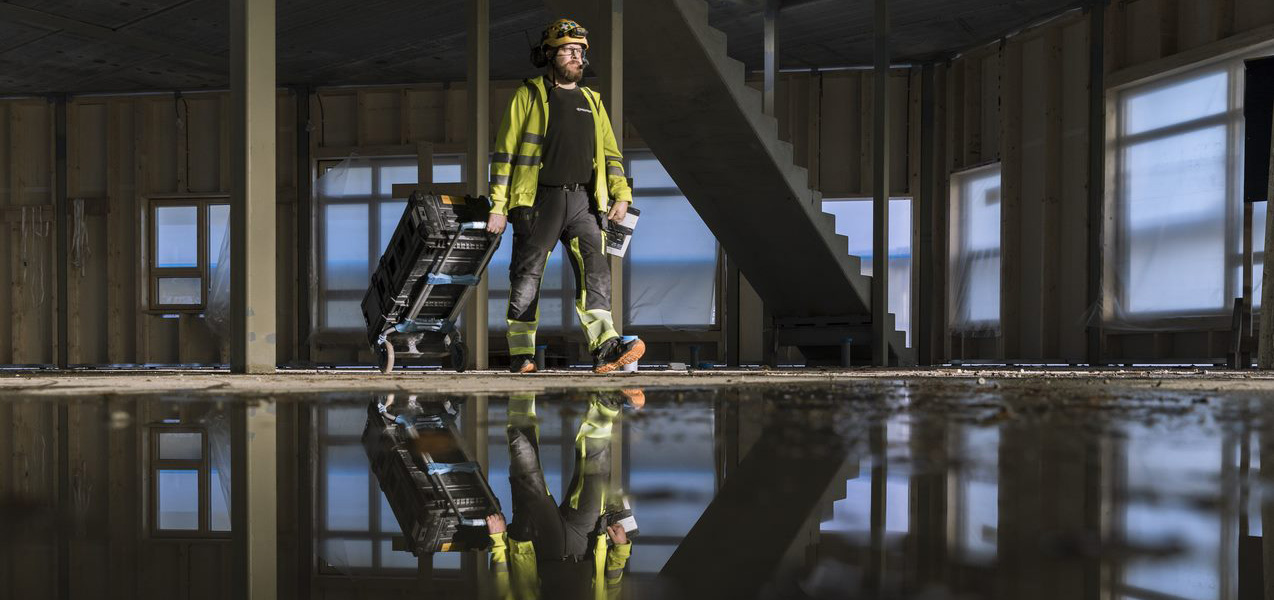 Property Team Leaders
Our PTL (Property Team Leaders) teams specialise in residential-commercial properties. Taking the care and attention that both landlord and tenant demand when dealing with people's homes and contents, is at the heart of the service that our PTL team delivery. Customer satisfaction is paramount to our team, while delivering a cost effective service to return tenants to their homes as soon as possible!